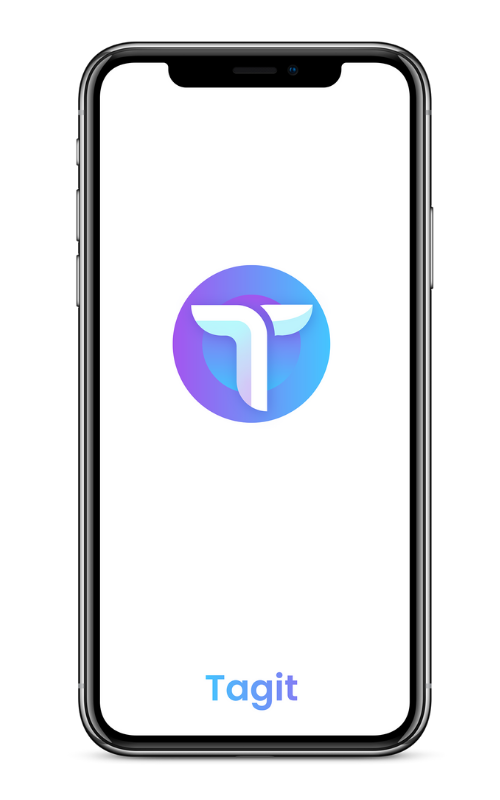 A Mobile App For
Radio & TV Interactivity
An easy-to-use mobile application to transform the radio & TV learning experience from a passive learning moment to one of active engagement. Tagit delivers a more complete and richer learning program by enabling students to interact with their teacher, participate in surveys and take quizzes. The result? More focus, more learning support material, better school performance!
Give Your Students
The Tools To Succeed
Richer Learning Experience For Students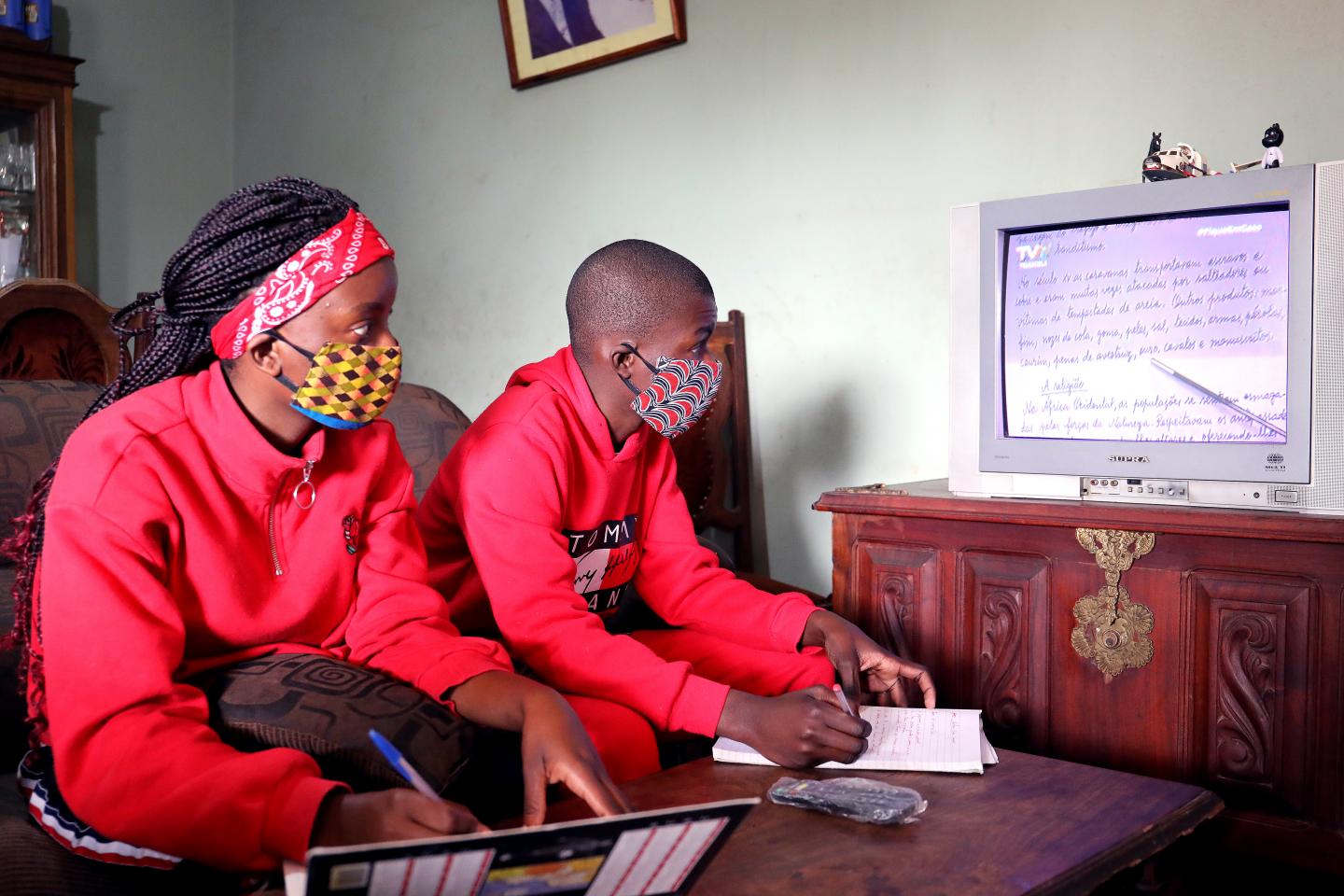 Tagit enables more hands-on learning for a traditionally one-way method of teaching. Radio & TV are seen as the most important technologies for sustaining learning for students at the primary level – get the most out of it with Tagit.
Expands Access to Remote Learning
For More Children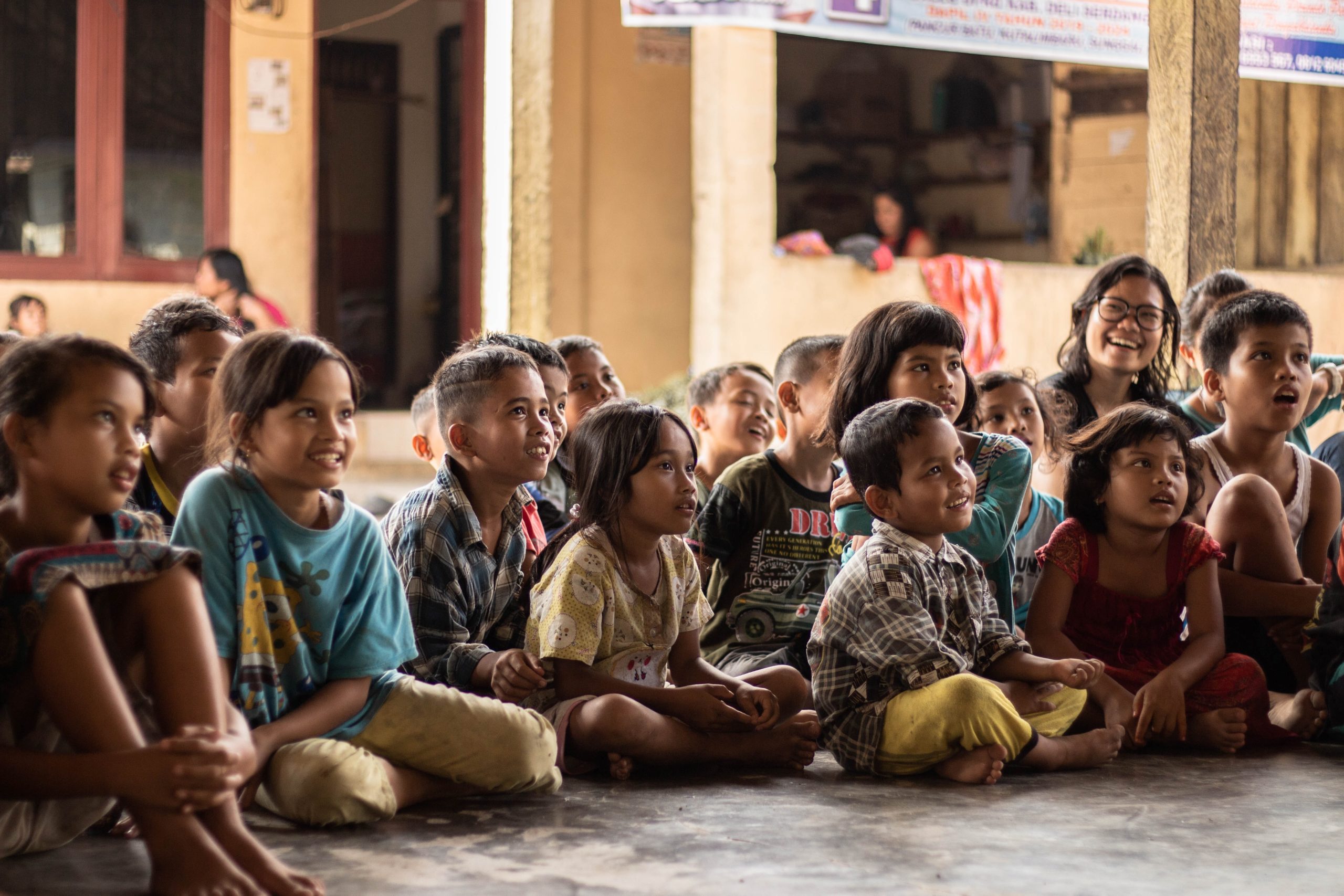 Tagit is quickly deployable for broadcasters after a simple configuration. It also requires very little bandwidth in comparison to e-learning solutions so works well in areas with limited infrastructures.  
More Insights & Control
For Teachers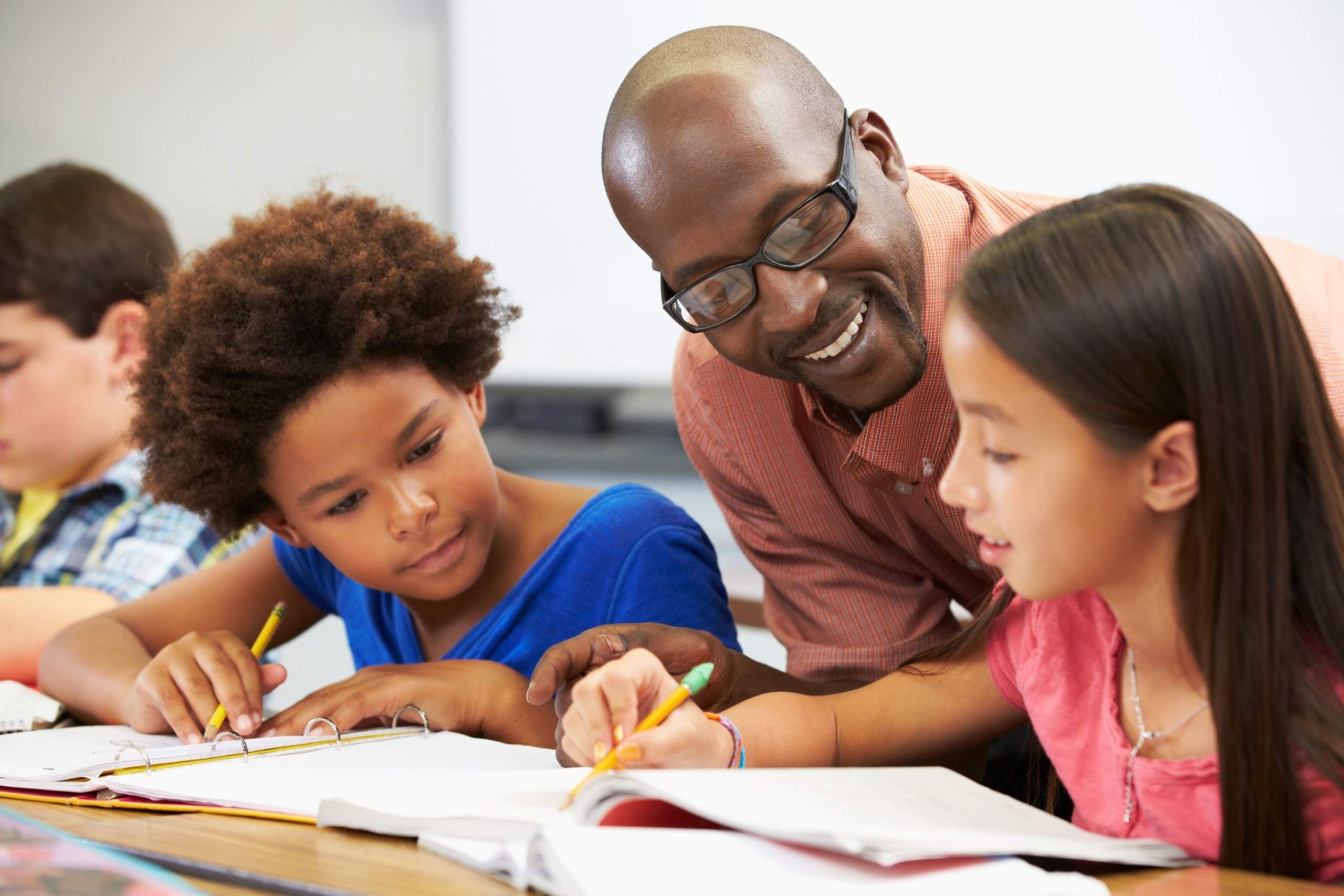 Teachers can now maintain a level of engagement with their students, even when learning from home through radio & TV. They can gauge engagement, verify attendance, and oversee learning progress.

Students receive supporting content related to the broadcasted program (eg. reading content, imagery…)

Answers can be submitted in real-time making their learning active rather than passive

Tagged content is saved for easier study sessions

Teachers create & share content easily
An intuitive dashboard makes it simple for academics or broadcasters to create & post learning material to accompany the radio & TV program

By engaging students with quizzes, teachers can remain informed on learning progress

Teachers and educational institutes have access to live data on attendance
With their phone, students can now interact with broadcasted educational lessons via Tagit-enabled programs.
A new era of radio & TV
educational broadcasting
TAGIT helps support equal access to learning for students across the world, especially for younger learners who live in remote areas and rely on radio & TV educational programs rather than an in-classroom experience. We're very excited about this disruptive technology that we hope will make a difference in helping keep students on the path to academic success, even in challenging circumstances!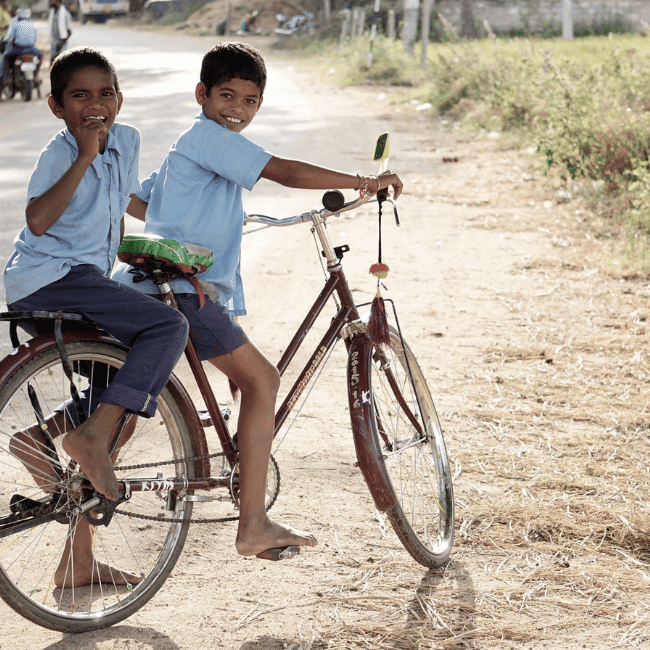 Interested in a solution?
Contact us!
Our teams will be happy to meet with you to learn more about your project.