If you have any questions on WorldCast solutions, please call us or fill out the contact form below.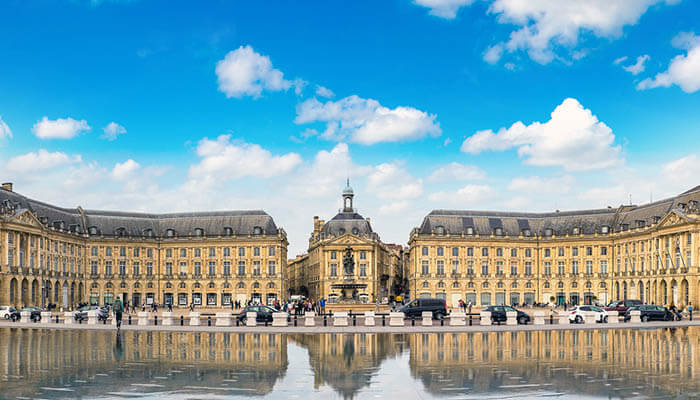 Headquarters
20 avenue Neil Armstrong
33700 Mérignac (Bordeaux-Métropole)
France
+33 (0)557 928 928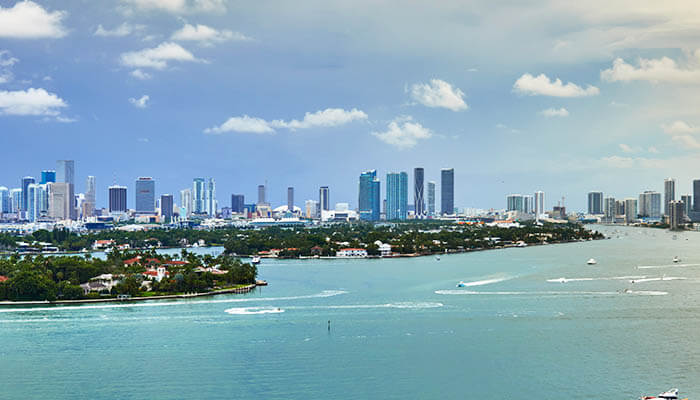 US Office
19595 NE 10th Avenue Suite A
Miami, FL 33179
USA
+1 305 249 3110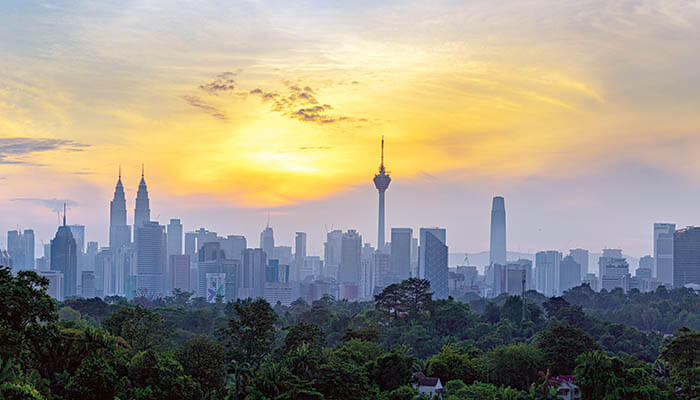 APAC Office
1 MK Incubator, Unit 25-9, 25th Floor, Menara 1 MK
N°1, Jalan Kiara, Mont Kiara
50480 Kuala Lumpur, Malaysia
+60 (0)3 2714 6135
You can also rely on our representatives in the UK, Germany, Canada, and India, as well as an important network of distributors worldwide. Contact us via the contact form below for a list of our local partners.
Interested in a solution?
Contact us!
Our teams will be happy to meet with you to learn more about your project.