We service diverse industries with powerful content delivery solutions.
Backed by over 60 years of experience serving leading businesses across diverse industries with top-grade media technology and services.

Broadcast & Media
Radio broadcasters, TV & radio network operators, media powerhouses. We service an extensive range of products and software solutions to meet needs across the entire production and broadcast chain.

Education
We provide solutions that support the digital transformation of educational institutions so their students and academics can get the most out of their remote learning.

Telco, KVM, IT
Our cutting-edge IP and disruptive solutions meet the needs of telco, IT, and KVM to improve the QoS and QoE.

Healthcare
The medical industry is moving forward with digital transformation and the adoption of innovative technologies. Our solutions can help monitor large ICT infrastructures and secure connectivity with services running in the cloud as well as with remote patients or practicians.

Regulation Authorities & Governments
Among our customers, we are proud to include a number of regulation authorities and government institutions who rely on our expertise.

Public Safety
Reliable, low latency video surveillance is critical in Public Safety. Our solutions have proven to be essential for mission-critical applications.
Every compelling story & message deserve perfect content delivery.
That's why our extensive range of solutions focus on improving and enhancing the audio and video experience to meet the needs of different markets, ranging from broadcasters to radio/tv stations, corporations, public safety, government & regulators, education, and healthcare.
Game-Changing
IP Connectivity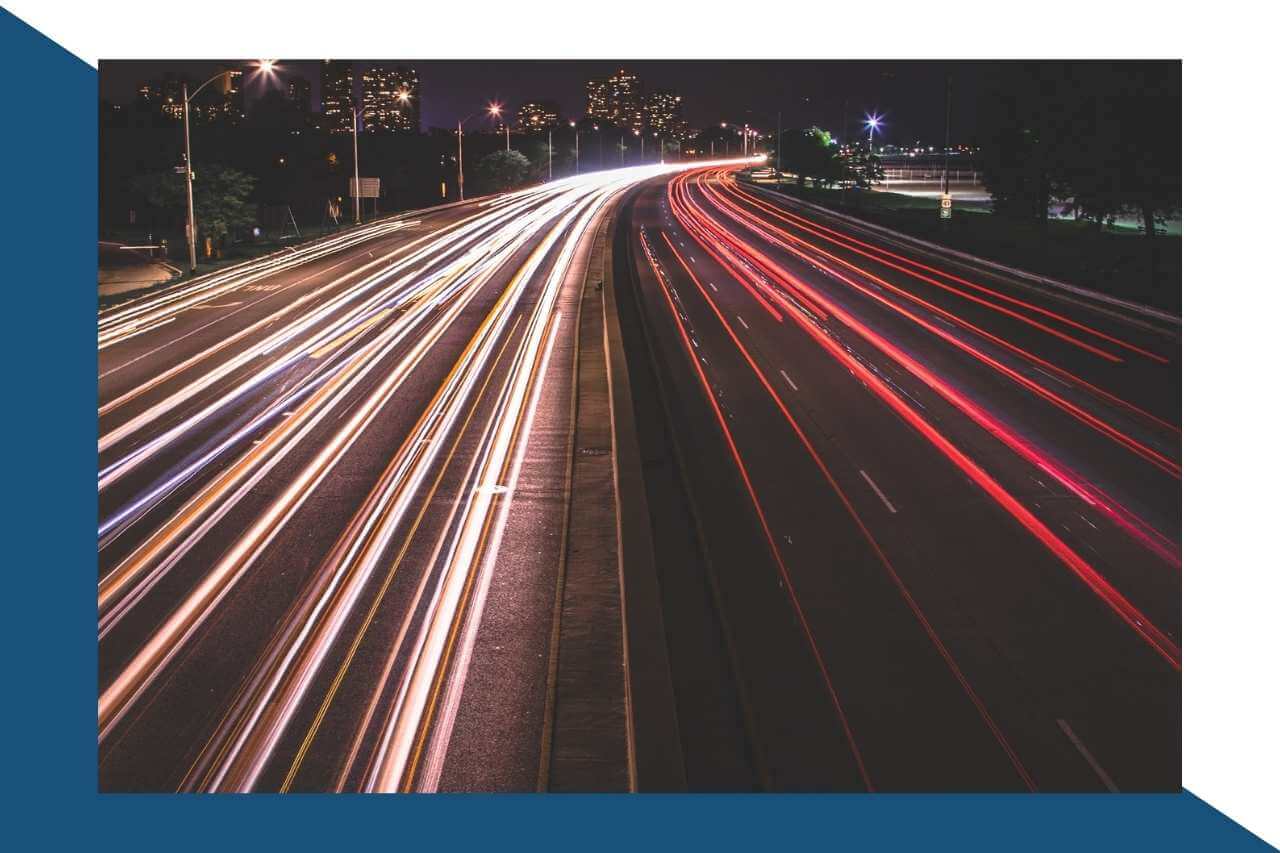 SureStream, a groundbreaking streaming solution, achieves virtually zero-packet loss and latency for a broad range of real-time streaming over IP applications. The result? Optimal, reliable QoE!
Network Monitoring & Control
(NMS)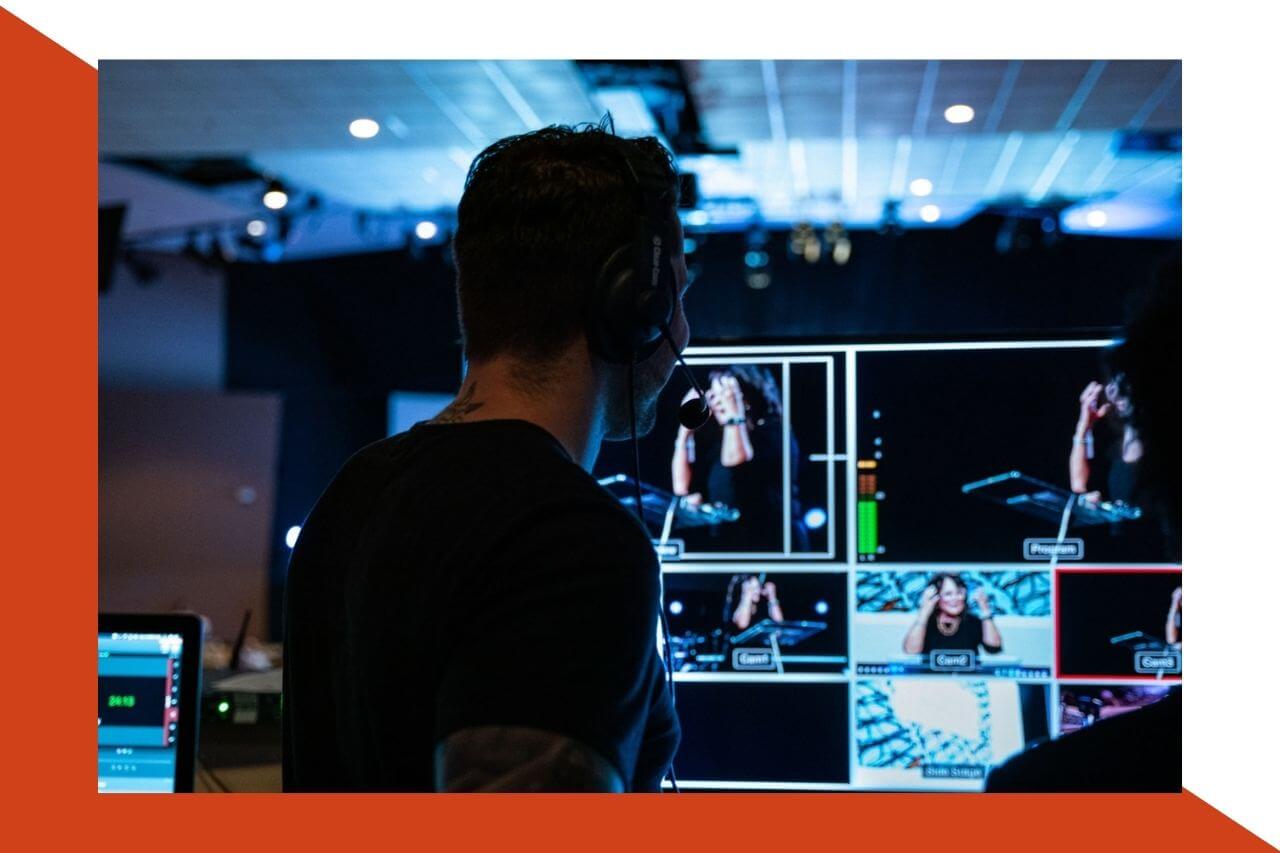 With KYBIO, oversee your entire infrastructure across a centralized, user-friendly monitoring & control platform.  
A vision for the future built upon
decades of experience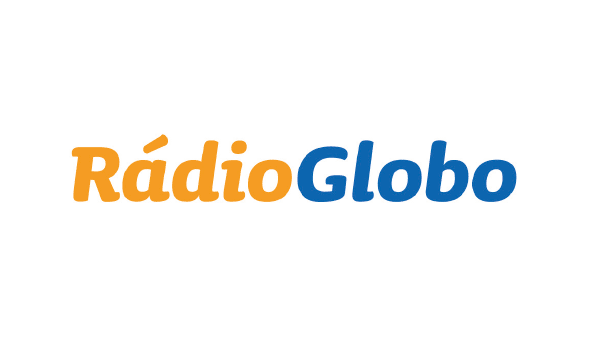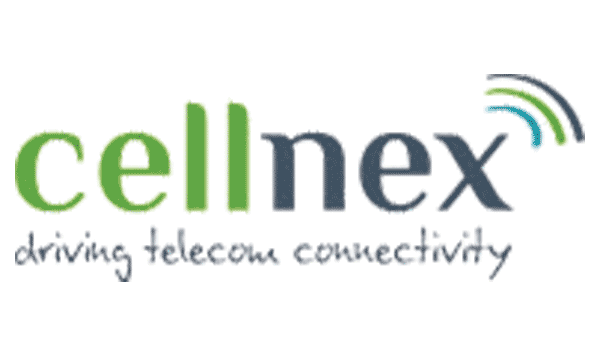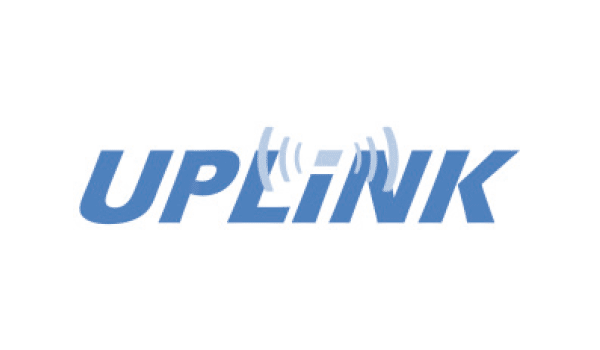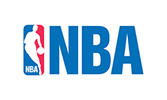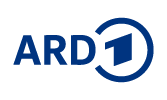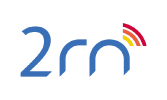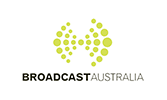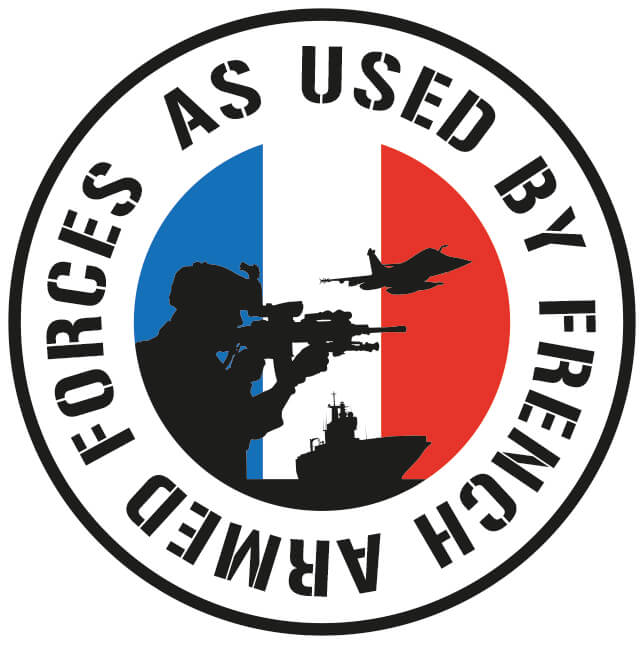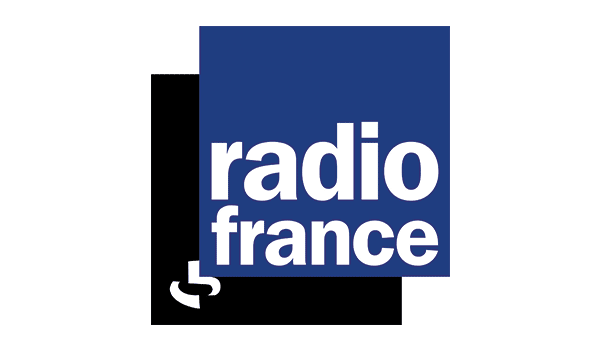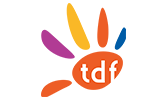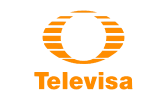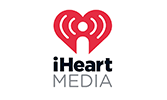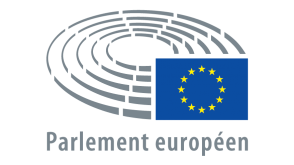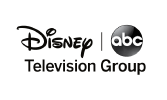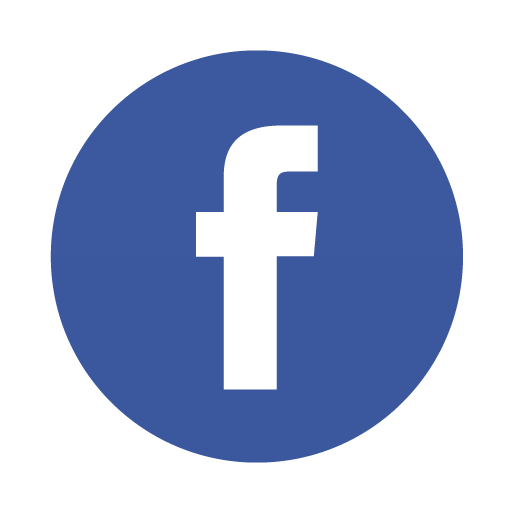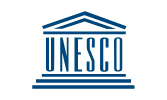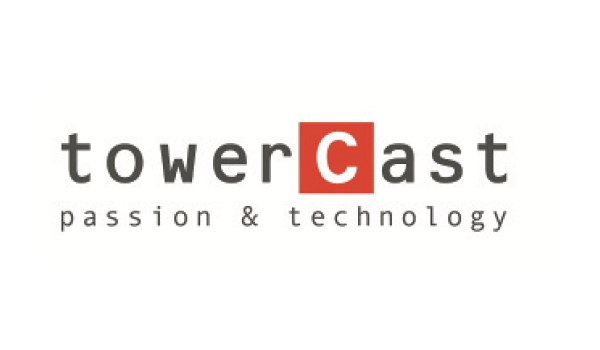 Multiple award-winning
technologies
Transforming user experience with advanced technology designed for simplicity & performance.
We are lucky to have a team of passionate, talented individuals who strive together in creating and commercializing innovative solutions that drive value for our customers and the market.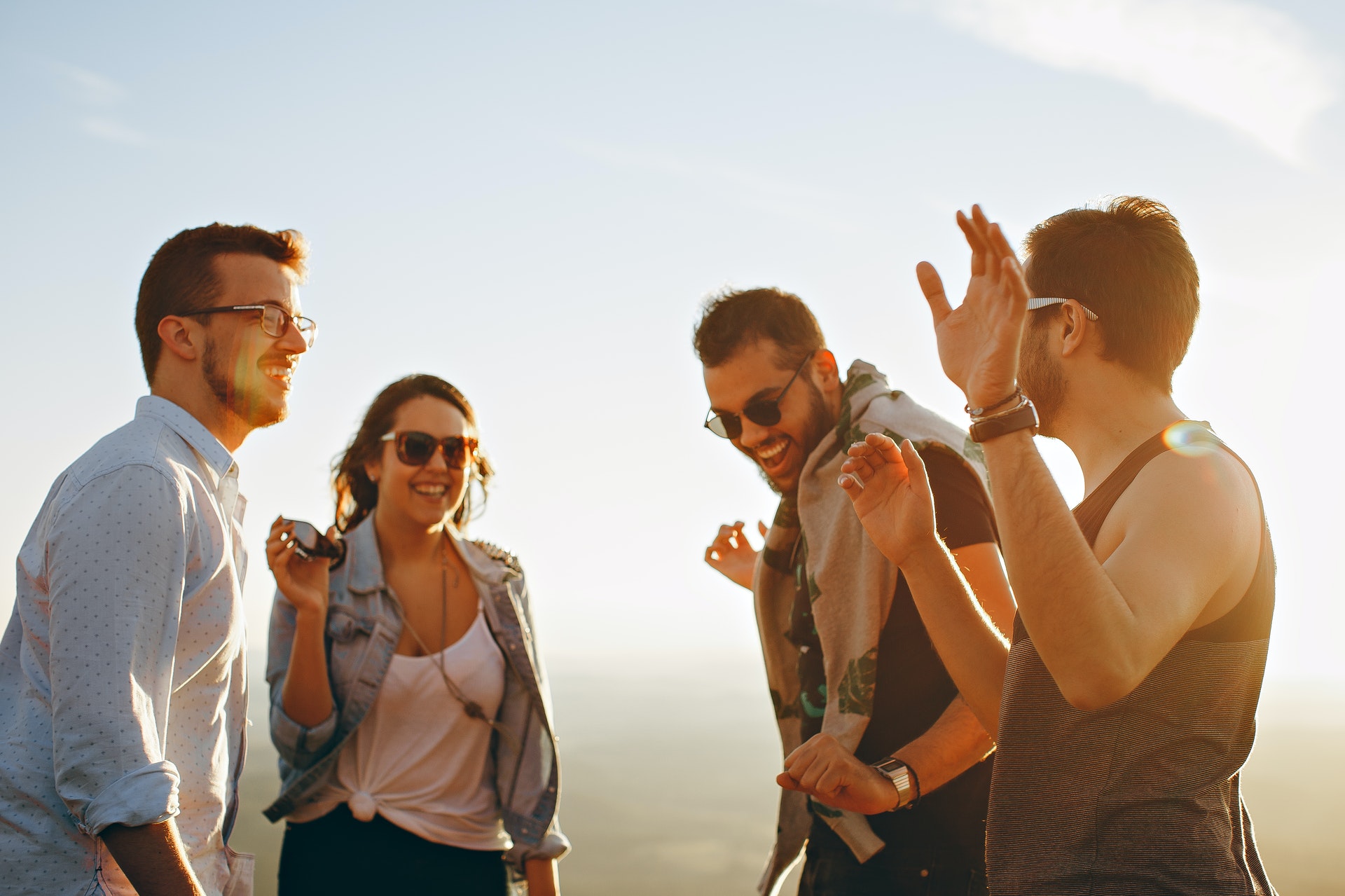 Interested in a solution?
Contact us!
Our teams will be happy to meet with you to learn more about your project.