Improve KVM performance in Broadcast
Time has always been of essence to broadcasters.
There have been several important changes in recent years that have raised needs in increasing KVM performance in Broadcast. Media companies that operate remote control rooms face a dilemma: maximize configuration flexibility and remote-site setup speeds but, also maximize the speed and responsiveness of KVM systems.
SureStream can eliminate this trade-off by enabling KVM systems to reliably operate without latency, across locations, even in the face of rapid and frequent configuration changes.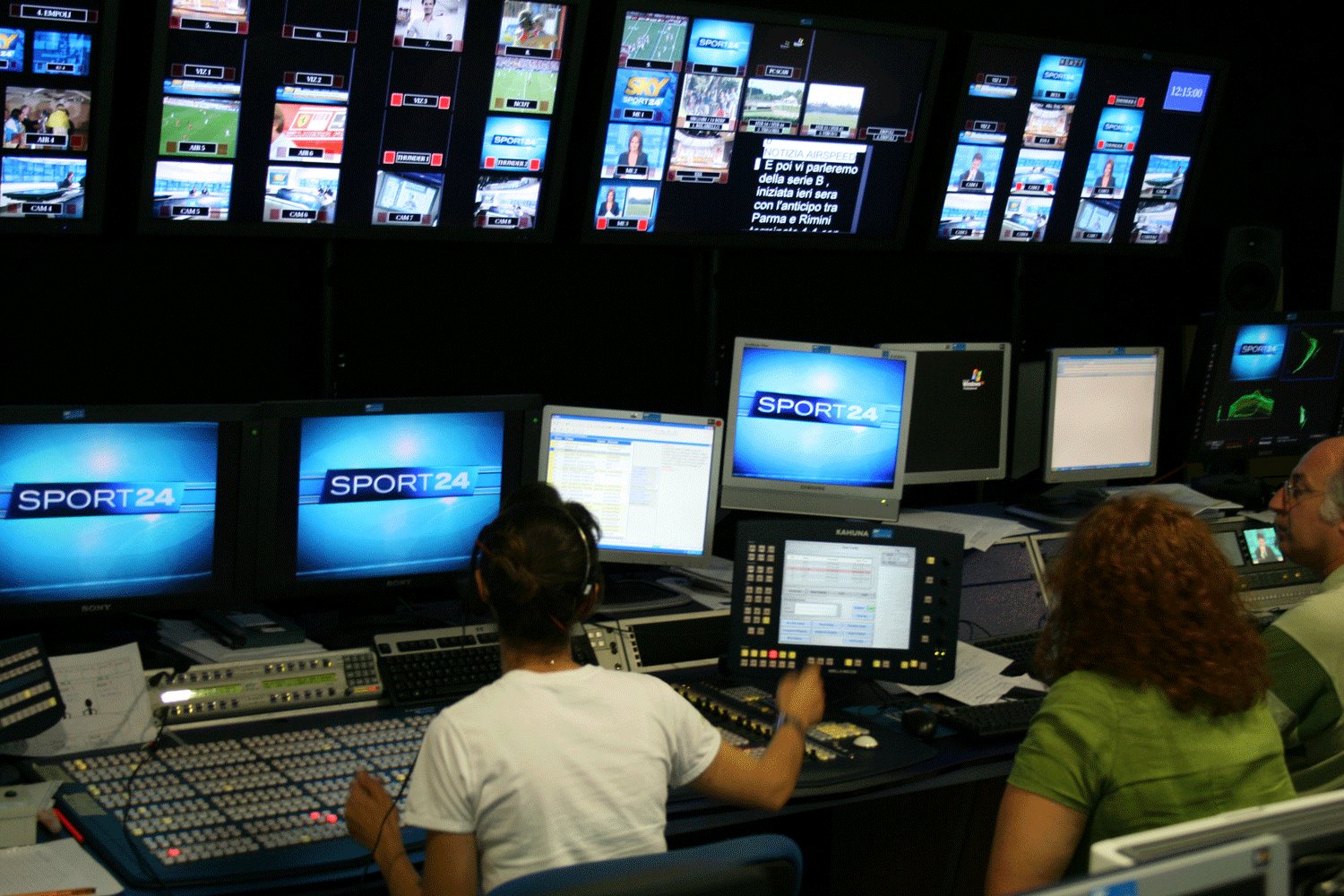 Recent KVM innovations are designed to expedite the rapid reconfiguration and setup of infrastructure in remote control rooms, but without reliably high performance and resilience from the network the practical value of KVM agility is limited. This is where SureStream comes in to help you maximize the agility of KVM networks performance.
With SureStream the transmission is pixel-perfect; the video quality is latency-free; and the audio is flawless, even over imperfect IP networks, so media companies no longer need to deploy dedicated network infrastructure for remote KVM systems to ensure high performance. They can send KVM, audio, and serial signals to user stations or video monitors at scale to wherever the IP network extends, without sacrificing QoE.
Increase quality

without compromising on system responsiveness.
With a combination of redundant streaming technology, packet-forwarding, and other innovations, SureStream provides reliable QoE for any content and any media over IP networks, at a low cost, with high resilience, security, and simplified management and control.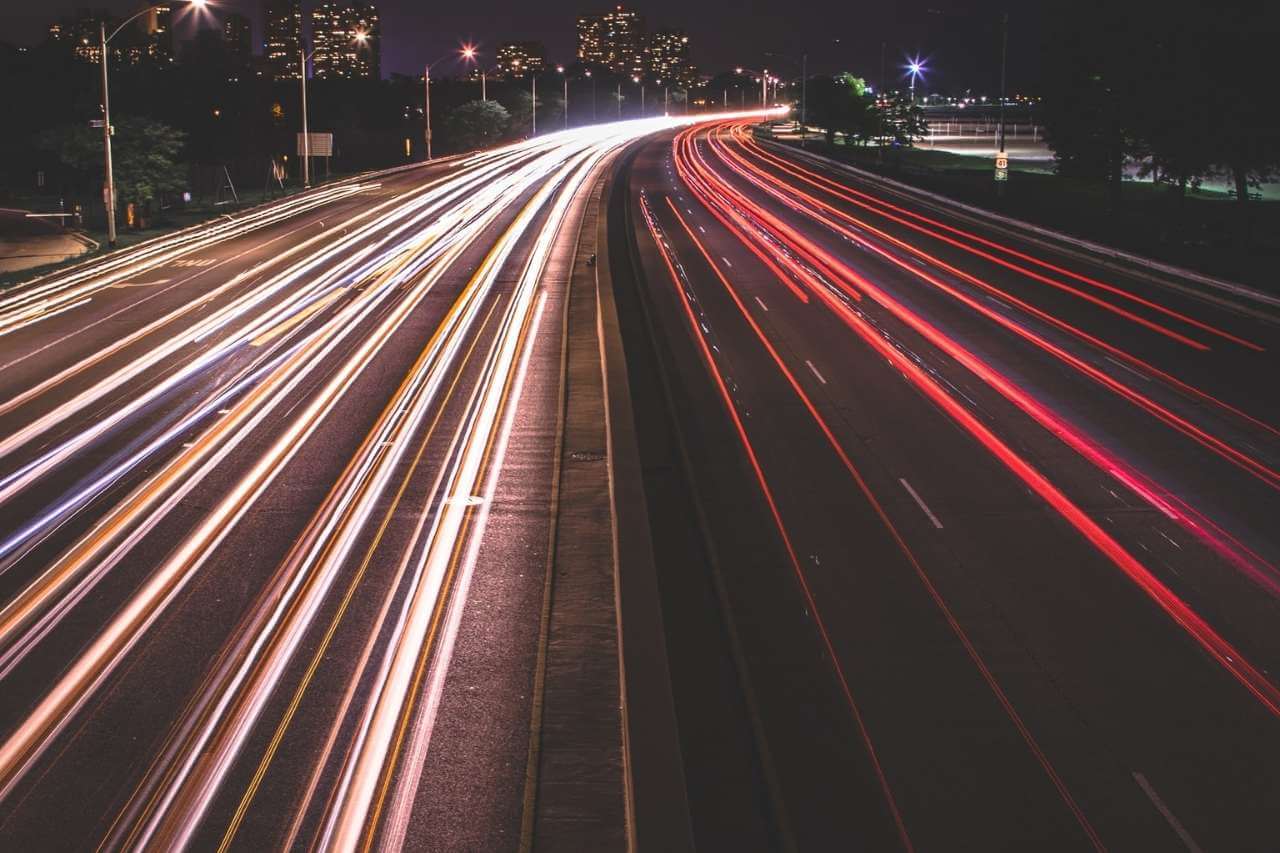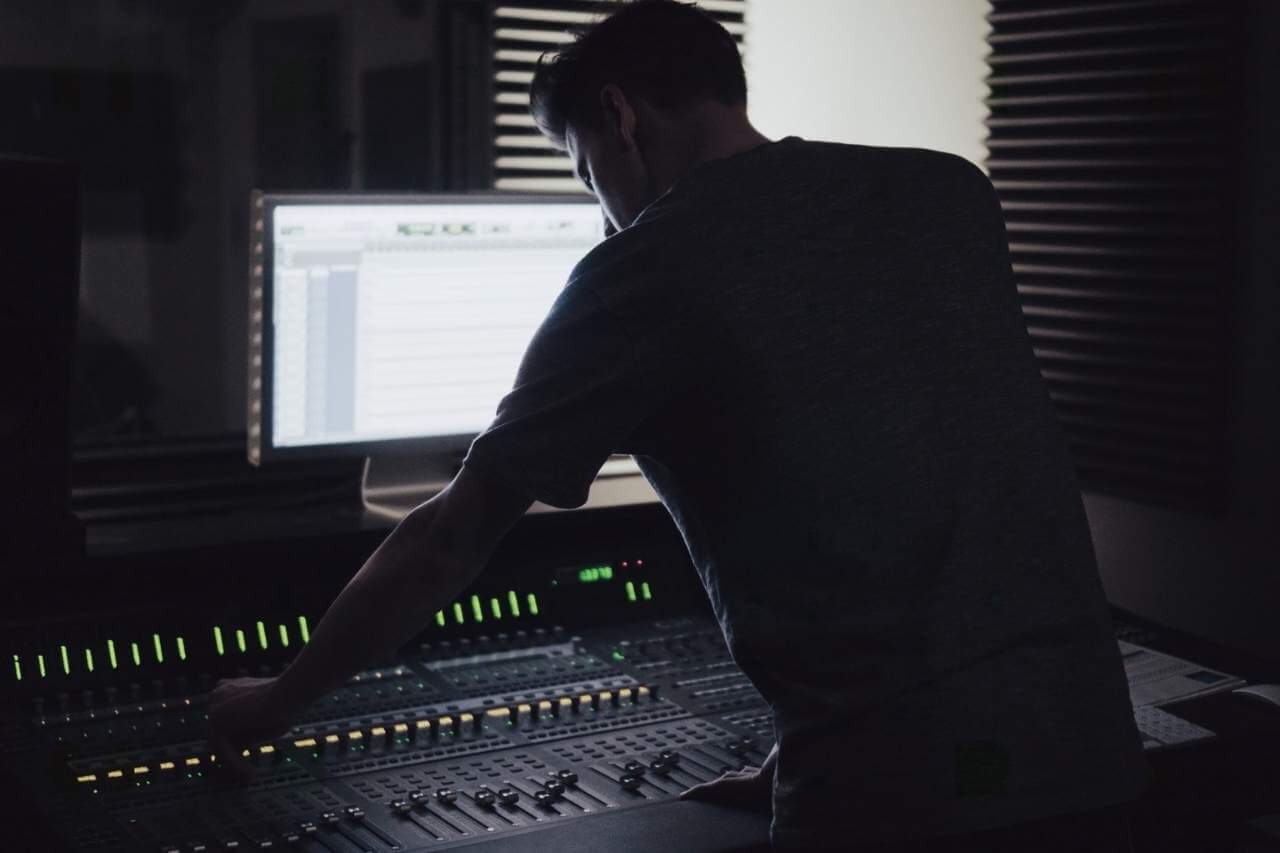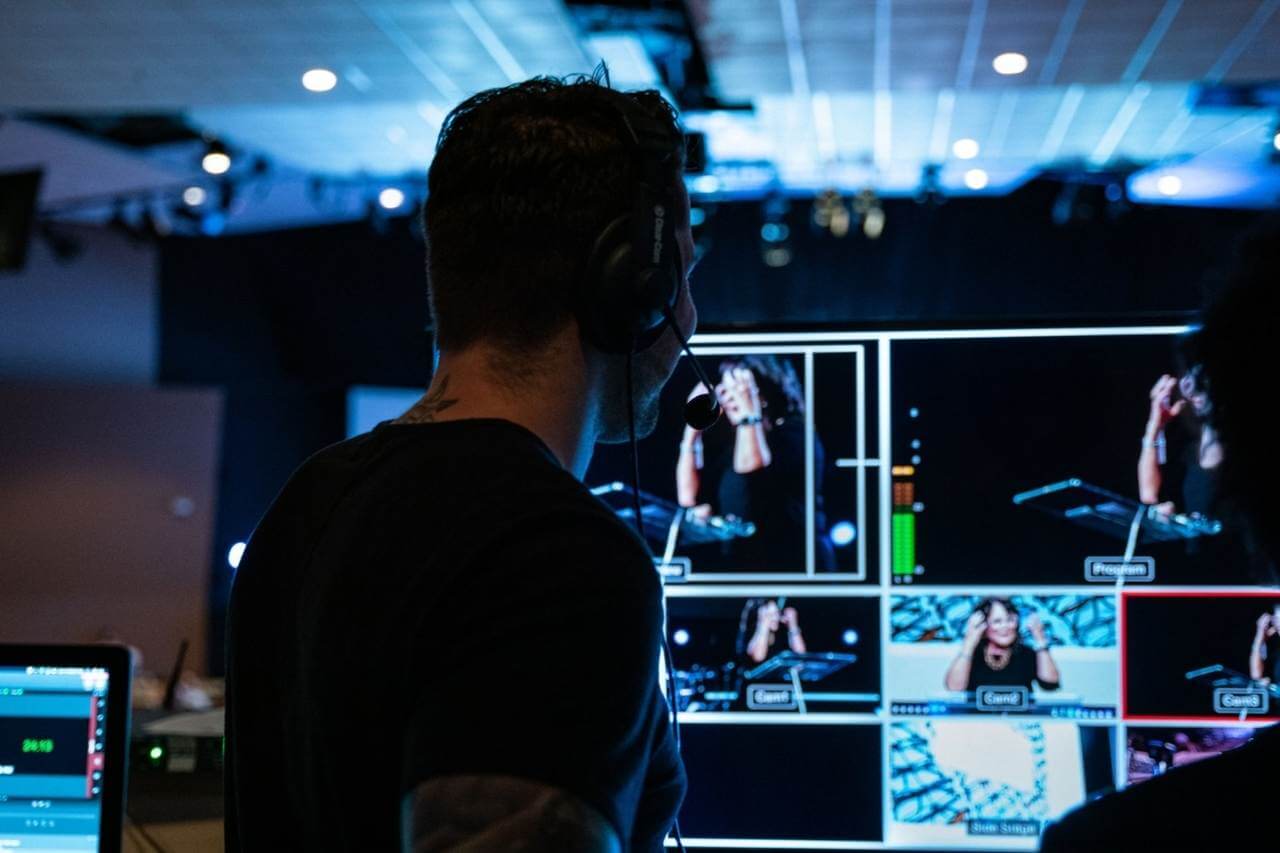 Loss of Link Protection
Instead of relying on one single IP path, SureStream diversifies the IP paths through different physical IP links simultaneously. Each data is then sent to each IP path and recombined on the receiver side. As a result, SureStream provides a hitless protection against a loss of physical disconnection or failure in the path itself.
Packet Loss Protection
KVM systems are very sensitive to packet loss as it directly impacts not only the video quality but also the control response through keyboard and mouse. SureStream technology recovers any packet loss at the reception side before a reconstructed stream is sent to the KVM over IP device and with no extra delay. 
Network Latency Optimization
With standard KVM over IP architecture, keeping the latency as low as possible is mandatory to maintain the KVM usability uncompromised, especially for the remote controlling. Using different physical IP links permanently, SureStream always provides the lowest latency path resulting in a smoother control of remote servers through the KVM systems.
SureStream increase the KVM performance by ensuring a pixel-perfect transmission, a latency free video quality and flawless audio, even over imperfect IP networks
Interested in a solution?
Contact us!
Our teams will be happy to meet with you to learn more about your project.