We are global company and a leading solutions provider of advanced media solutions that enhance quality of experience and service, backed by over 60 years of broadcast experience. Our group is made up of two companies, WorldCast Systems and CONNECT, which thrive thanks to a talented, multicultural team of 80 with different backgrounds and expertise. 
Our business is to design, develop, and commercialize innovative hardware and software solutions that cover the entire media and broadcast chain. Our scope of expertise is broad and our know-how is deep. With our extensive portfolio of brands, APT, Ecreso, Audemat, Kybio, Tagit, and SureStream, we bring to market next-gen media solutions.
We are lucky to count among our customers a number of major actors from different industries. We are trusted by large network operators, national and community broadcasters, media solution providers, regulation authorities, as well as educational and healthcare institutions. From products to turnkey solutions, WorldCast Group accompanies its customers throughout all phases of their project.
Headquartered in Bordeaux, France, and with offices in the US and Malaysia, our group generates more than 85% of its turnover internationally. Our customers can count on our sales representatives across multiple continents and a large network of trusted distributors.
At WorldCast, our mission is to create innovative digital and broadcast technology in service of connecting people, audiences, and businesses with perfectly delivered content. We embrace the vision of empowering a world with next-gen media solutions  that positively impact how people experience audio and video content.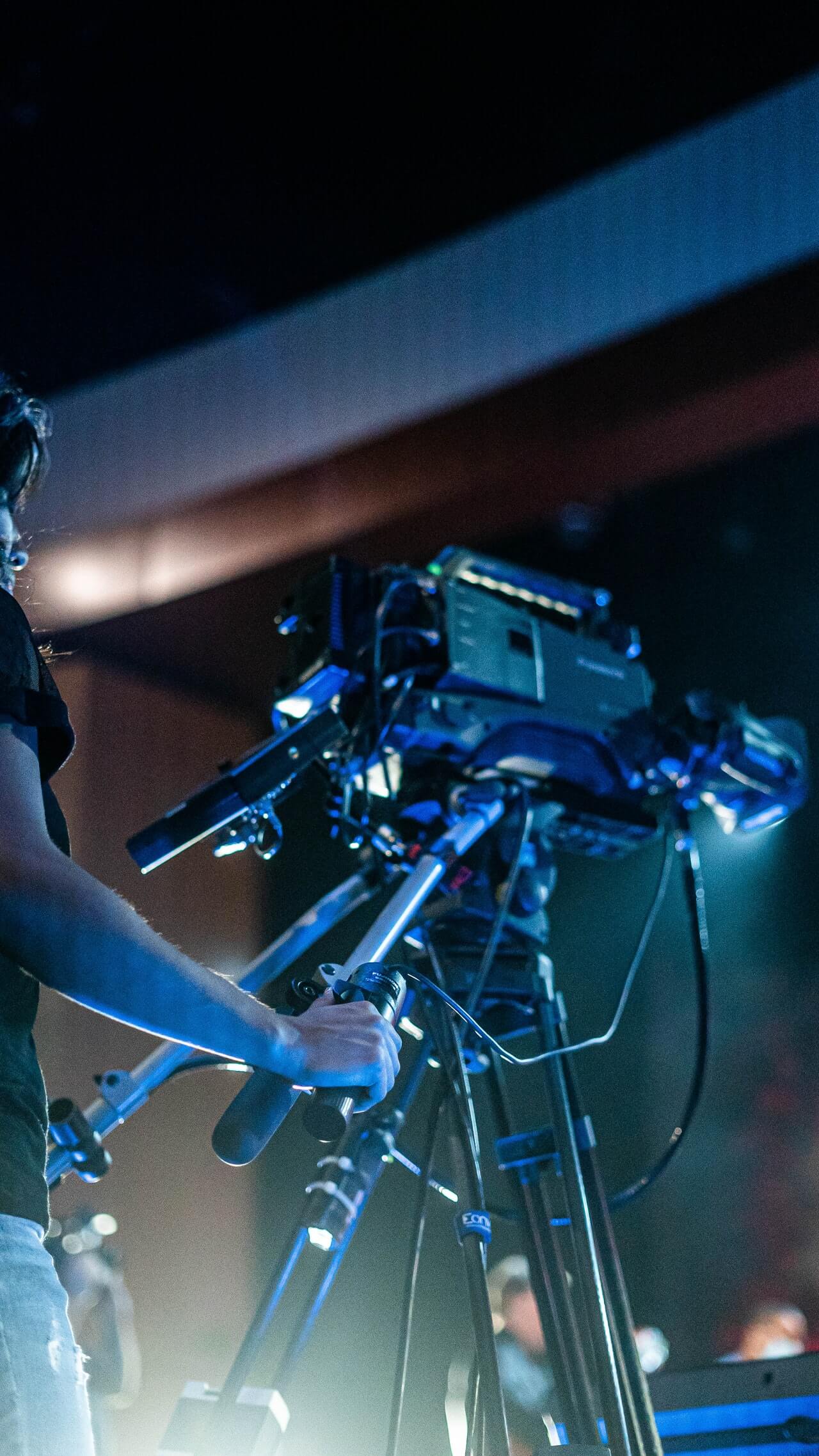 Our Values
We are convinced that the key to our success are the women and men at WorldCast. Aligning on the group's underlying values, they build impactful, innovative solutions as a collective team, always in service of high customer satisfaction and in respect of the environment.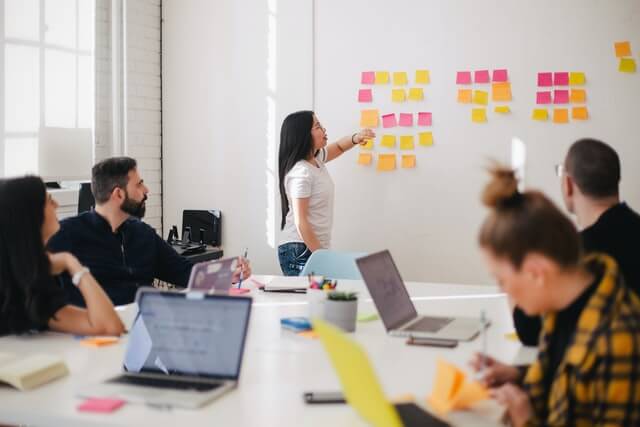 360% innovation
Collegial management | Design thinking | Future-ready designs | Agile method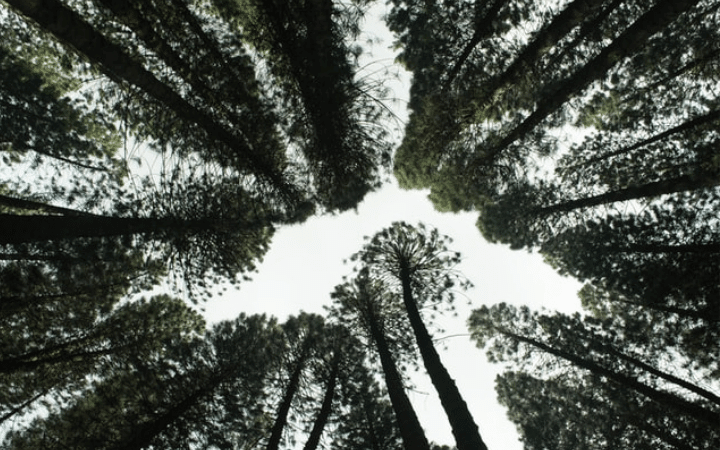 Sustainable growth
Efficiency-driven technologies | Low consumption building | Charitable foundation for local reforestation | ISO 14001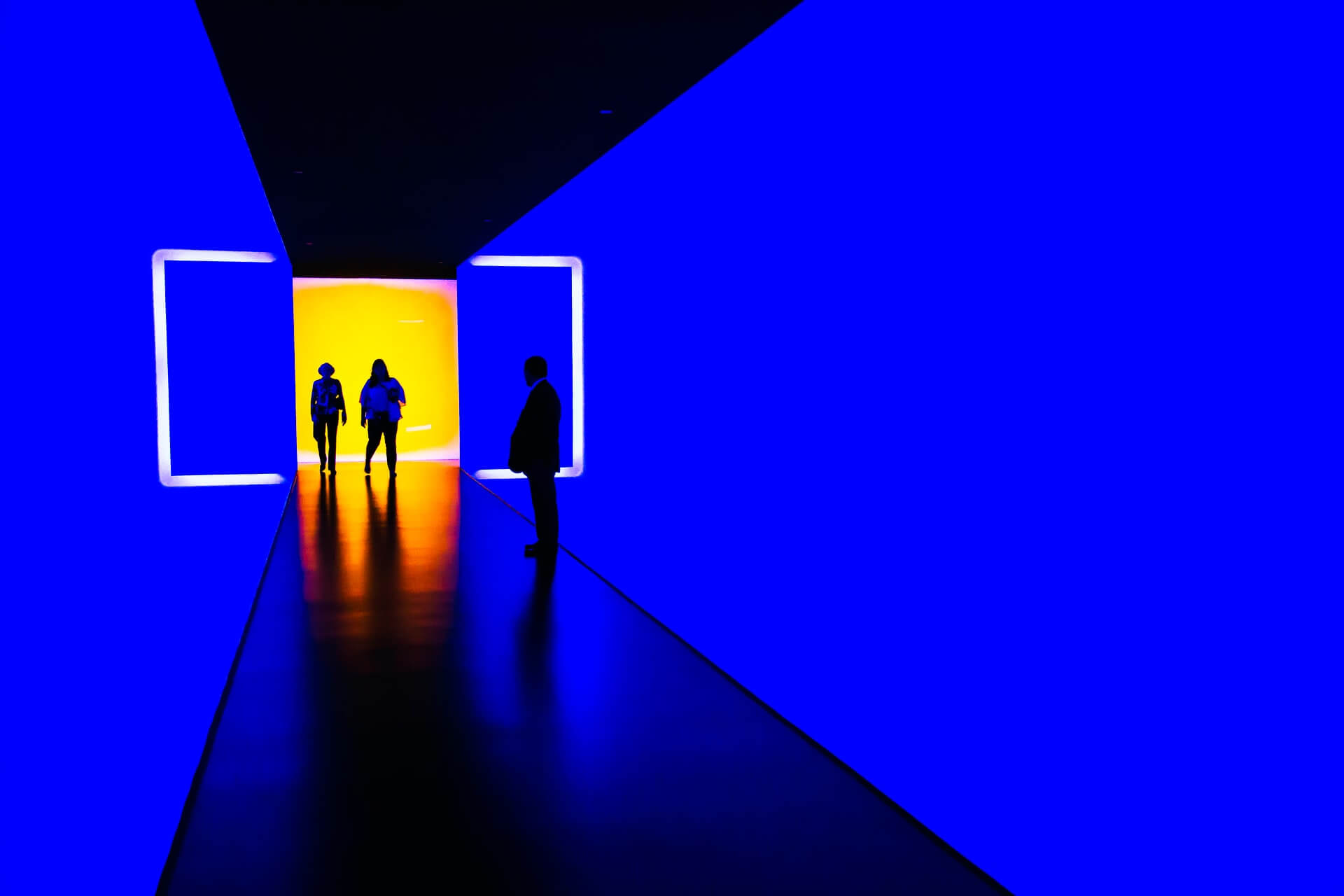 Enhance the customer experience
Simplify ease of use | Surprise with innovation | Excel in product performance | Achieve highest quality (ISO 9001)

Broadcast equipment division
WorldCast Systems is an alliance of 3 broadcast companies brought together over the course of 60+ years. The company is recognized as a leading worldwide supplier of cutting-edge, professional-grade RF solutions, with a particularly strong expertise in radio. It's leading brands meet the needs of the entire broadcast chain covering audio and MPX transport (APT), FM transmission (Ecreso), RDS broadcast and QoS test, measurement, and monitoring (Audemat).

Software division
WorldCast Connect, the younger of our two companies, founded in 2017, is a software technology firm specialized in a monitoring and control (NMS) solution to oversee audio/video/content ecosystems. In 2021, WorldCast Connect expanded to incorporate WorldCast Group's new software brands, Tagit and SureStream.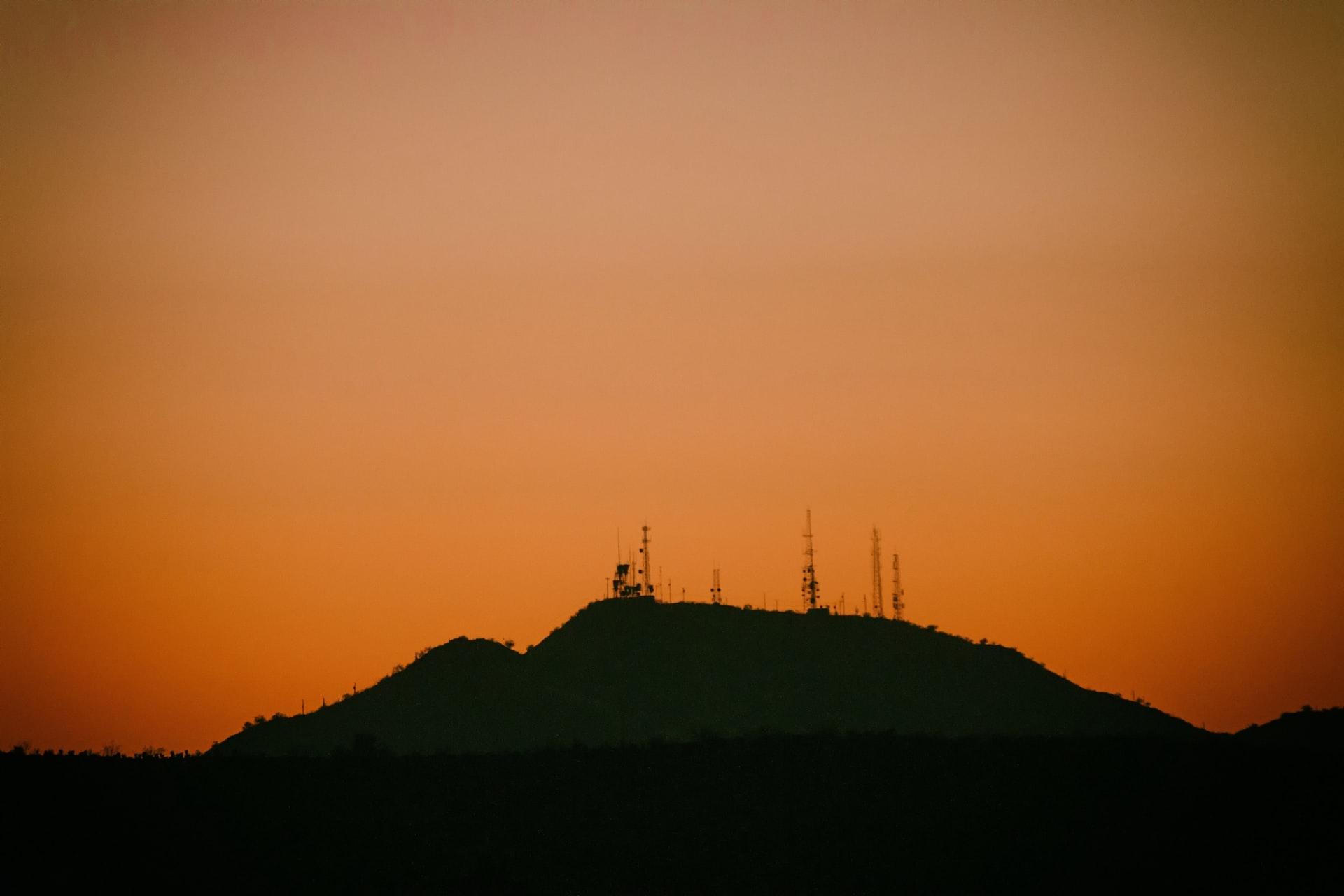 1956
Ecreso was established in 1956 as a developer for Ham Radio. Ecreso then evolved to become a leading developer and supplier of FM transmitters.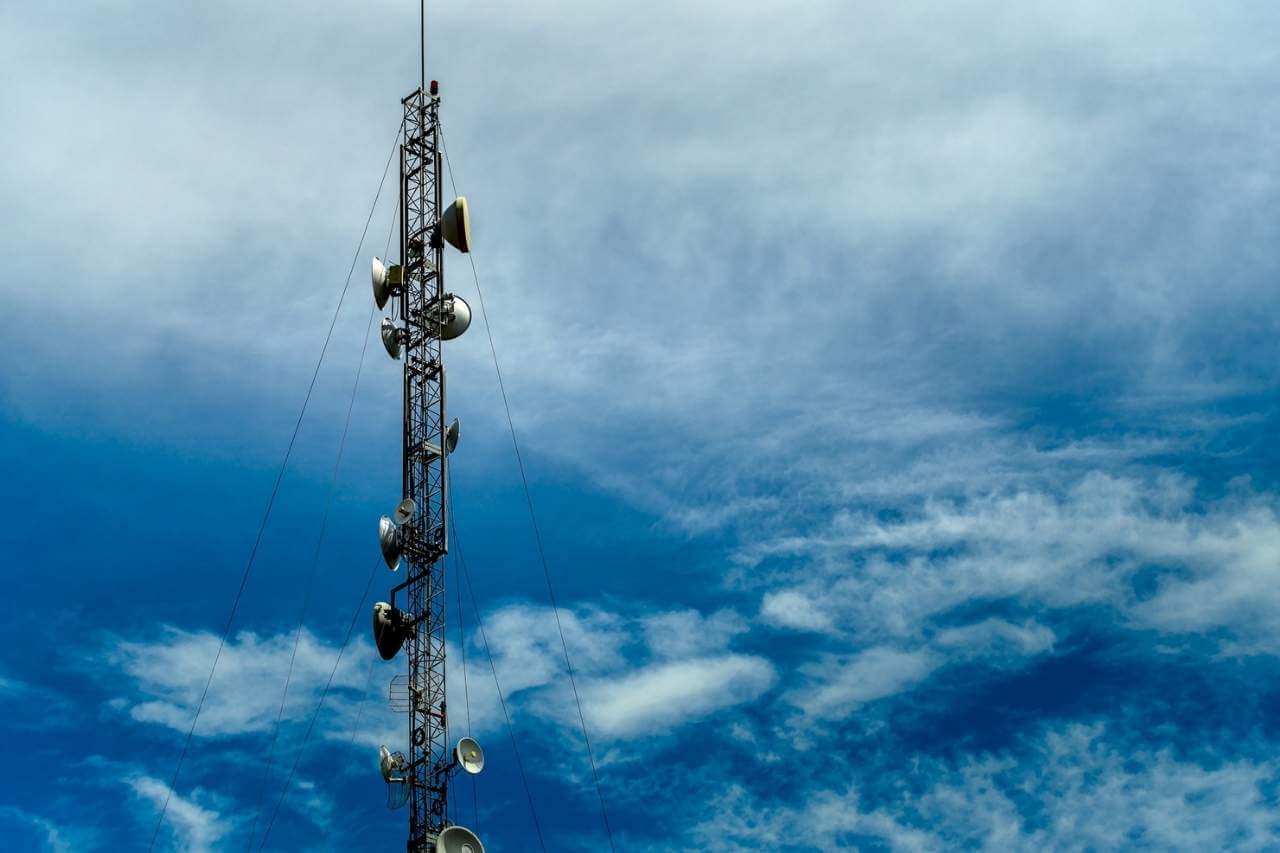 1981
Audemat was created initially to design and build studio radio and transmitter sites. The Audemat brand is now recognized as a leader in RDS solutions and monitoring, signal measurement, and test equipment.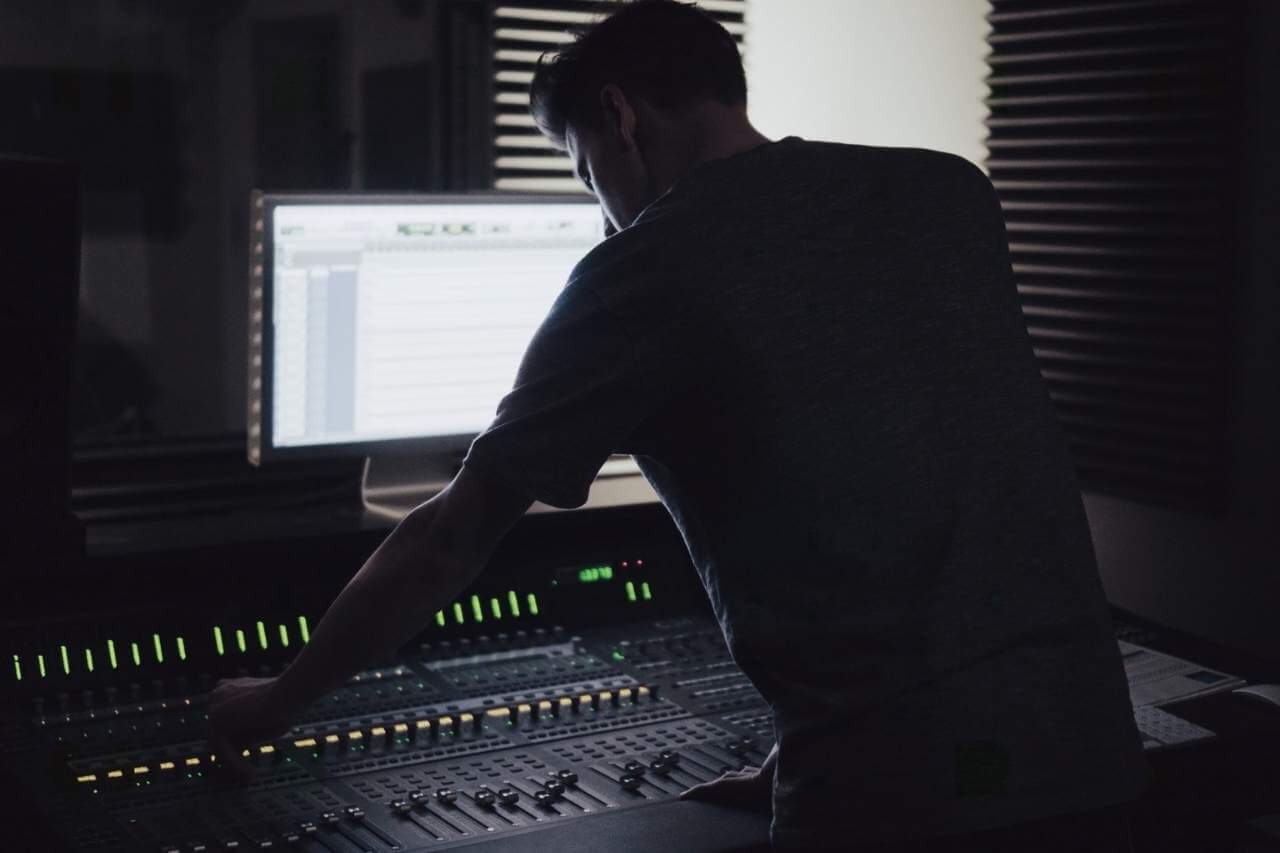 1989
The APT company was founded by a university specialized in audio compression. The APT name is famous for high quality audio algorithms, compression, and audio / MPX transport for studio to transmitter links.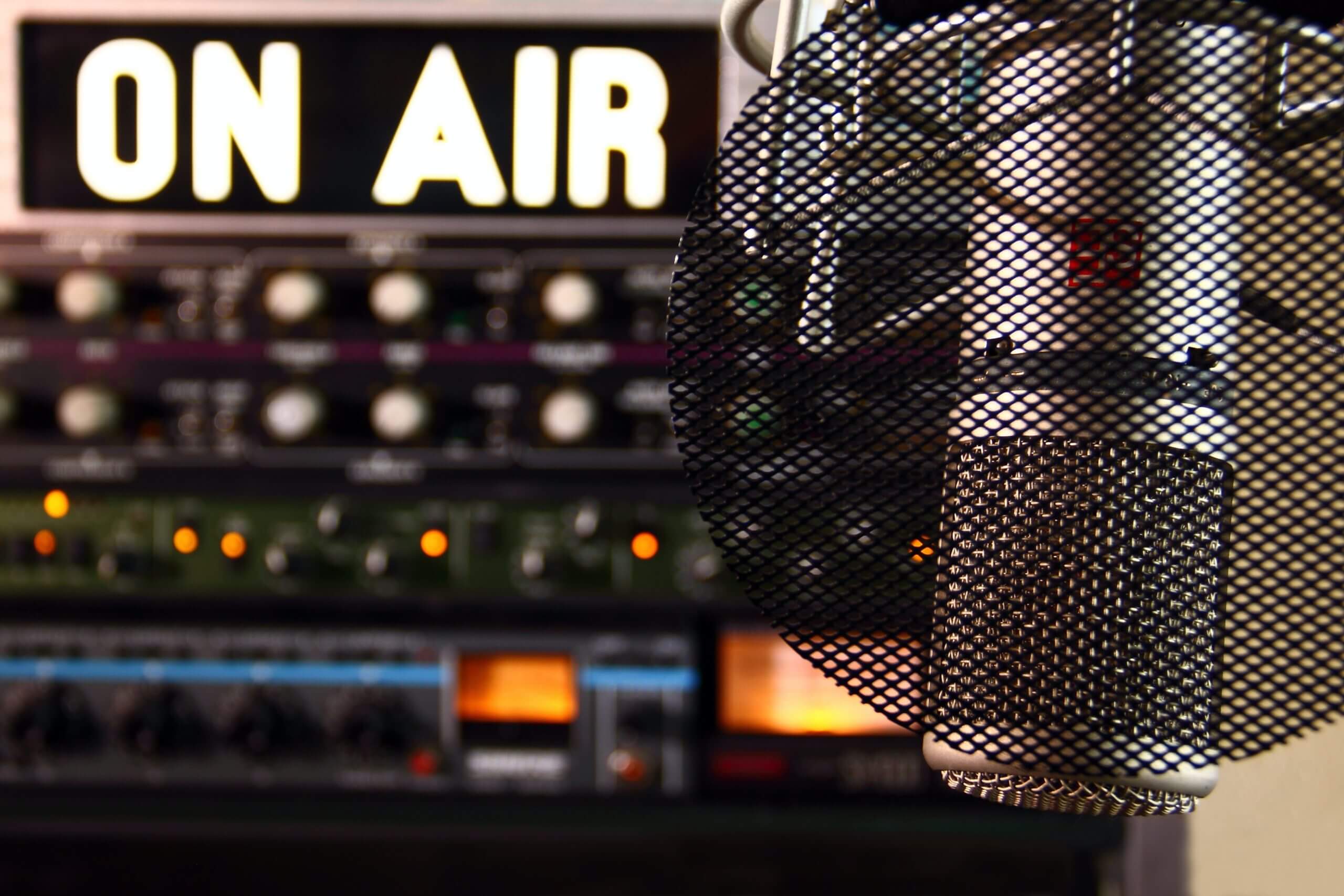 2003 & 2006
Audemat acquires Aztec Radiomedia and Ecreso, followed by the acquisition of APT in 2009.
Interested in a solution?
Contact us!
Our teams will be happy to meet with you to learn more about your project.