Every compelling story & message deserve perfect content delivery.
That's why our extensive range of solutions focus on improving and enhancing the audio and video experience to meet the needs of different markets, ranging from broadcasters to radio/tv stations, corporations, public safety, government & regulators, education, and healthcare.
Game-Changing
IP Connectivity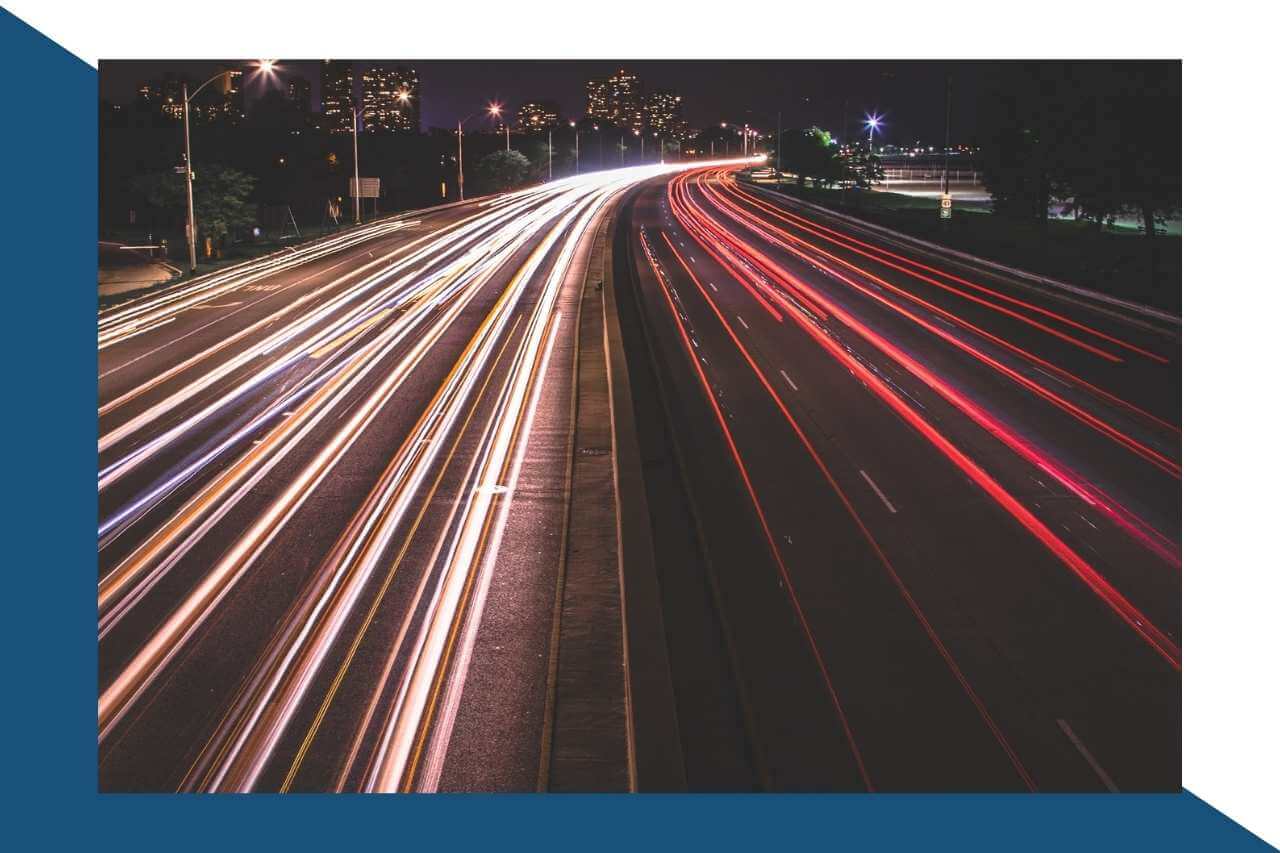 SureStream, a groundbreaking streaming solution, achieves virtually zero-packet loss and latency for a broad range of real-time streaming over IP applications. The result? Optimal, reliable QoE!
Network Monitoring & Control
(NMS)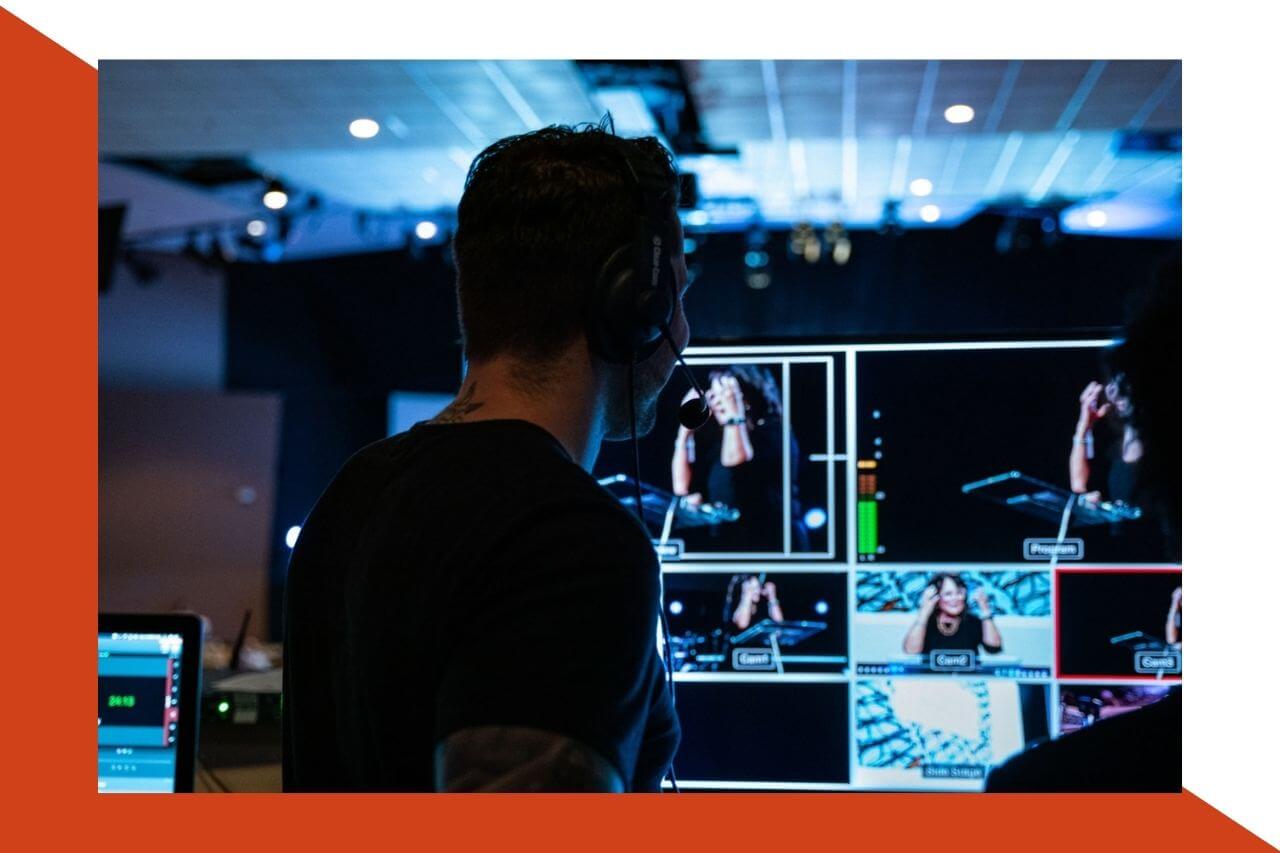 With KYBIO, oversee your entire infrastructure across a centralized, user-friendly monitoring & control platform.  
Interactive Learning
Through Radio & TV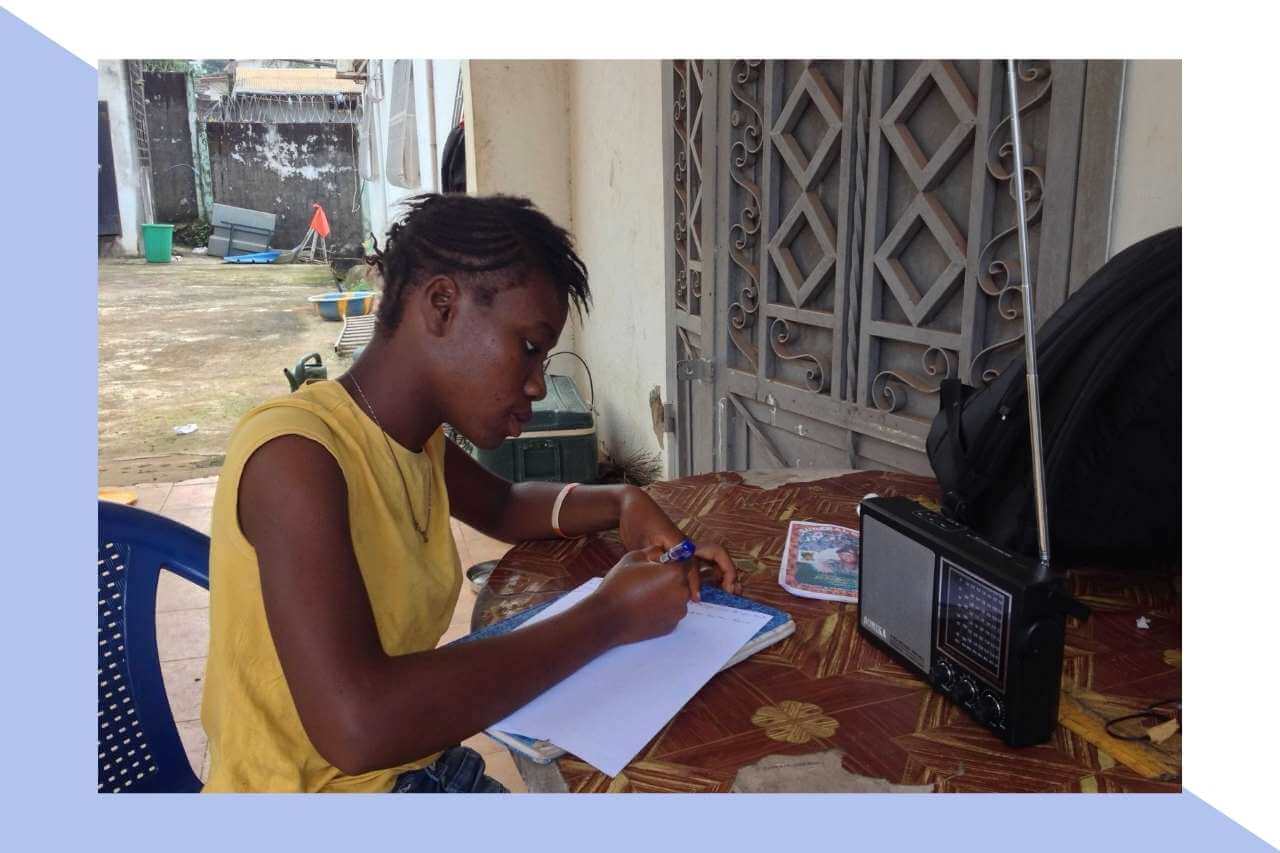 Tagit is a mobile app solution developed to enhance the learning experience for children who only have access to broadcasted educational programs.
Advanced Radio
Broadcast Solutions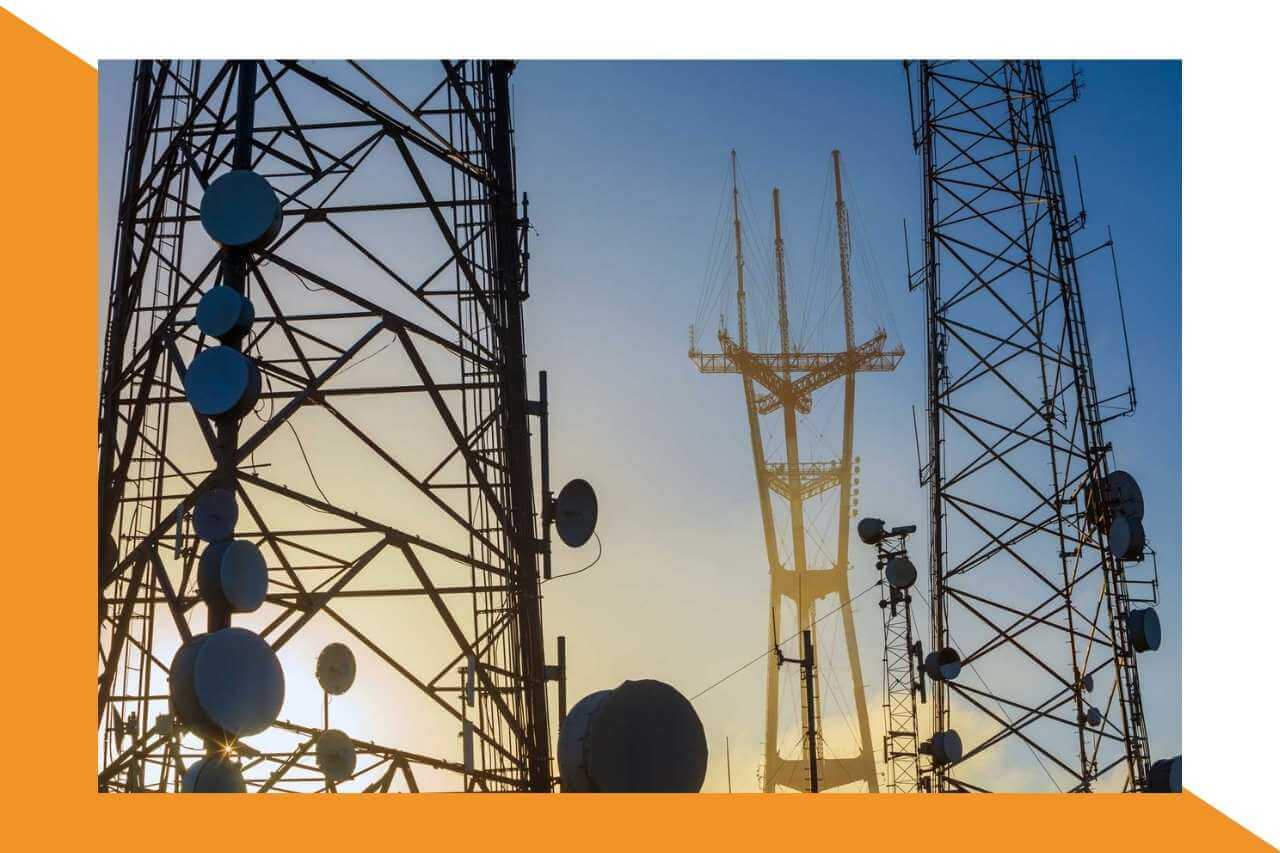 Renowned brands APT, Ecreso, and Audemat meet your needs for market-leading radio technology covering the entire broadcast chain.
Remote Education.
Unesco COVID Initiative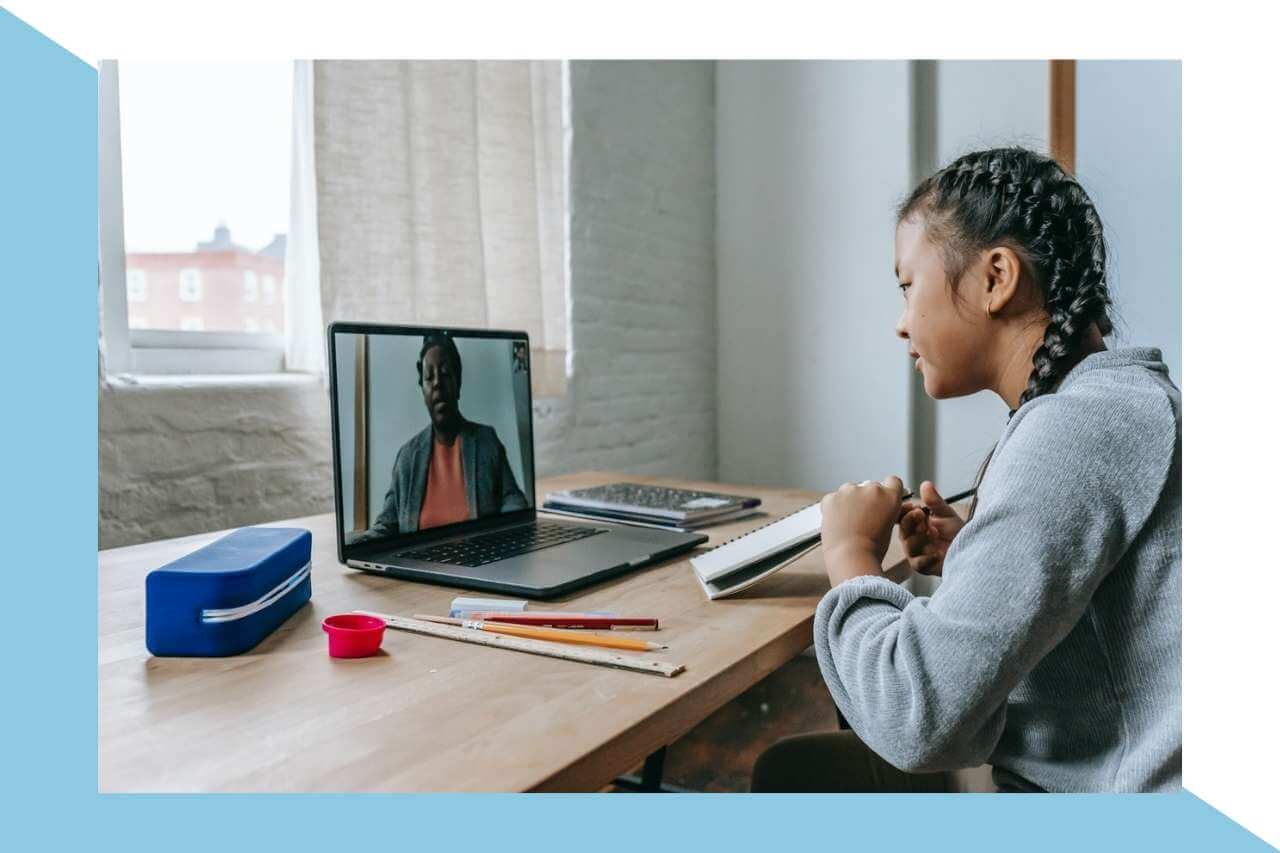 Home schooling comes with its challenges – our solutions cater to improve the  connectivity and engagement and help bridge the digital divide for students learning remotely.
Digital Healthcare
Solutions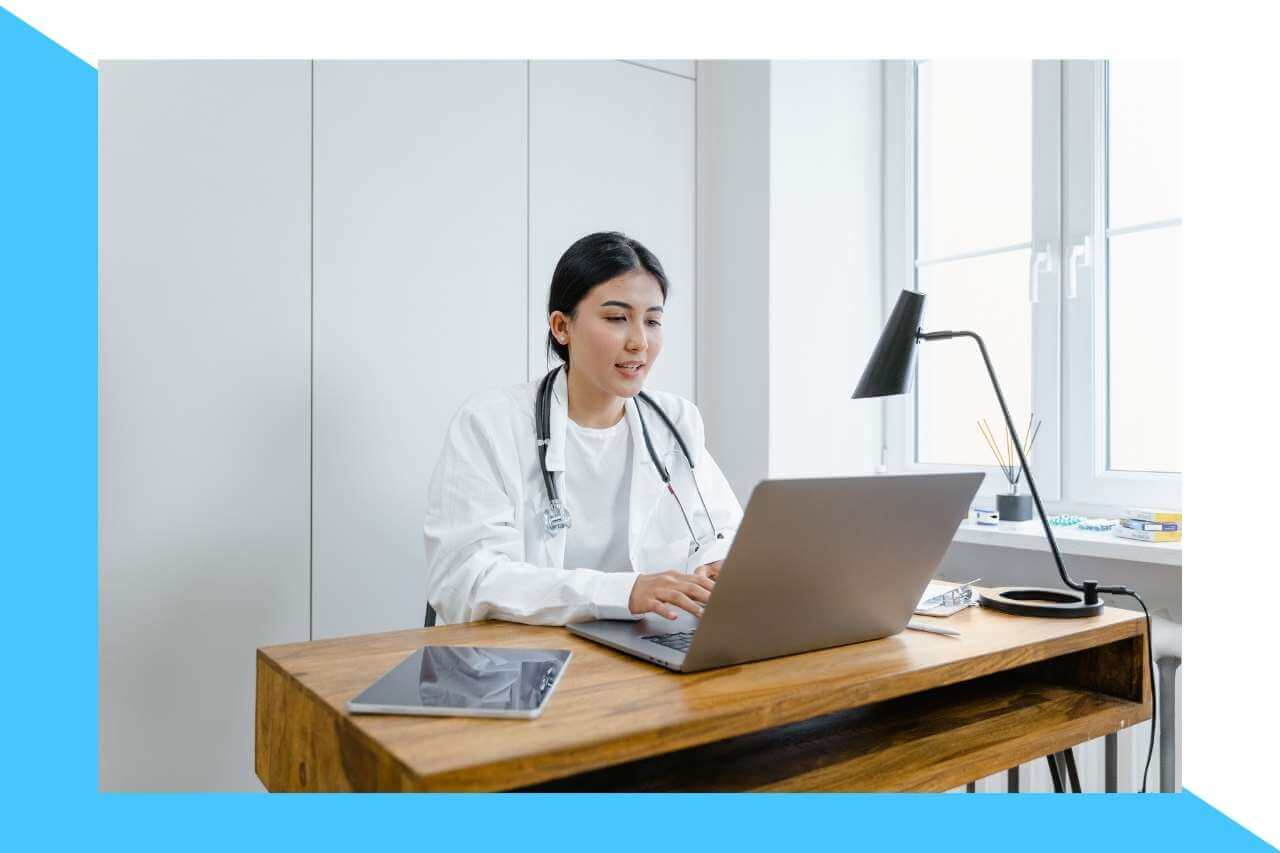 The medical industry is accelerating their digital transformation and adopting modern technologies. See our solutions for ICT infrastructure monitoring and telemedicine connectivity.
Interested in a solution?
Contact us!
Our teams will be happy to meet with you to learn more about your project.