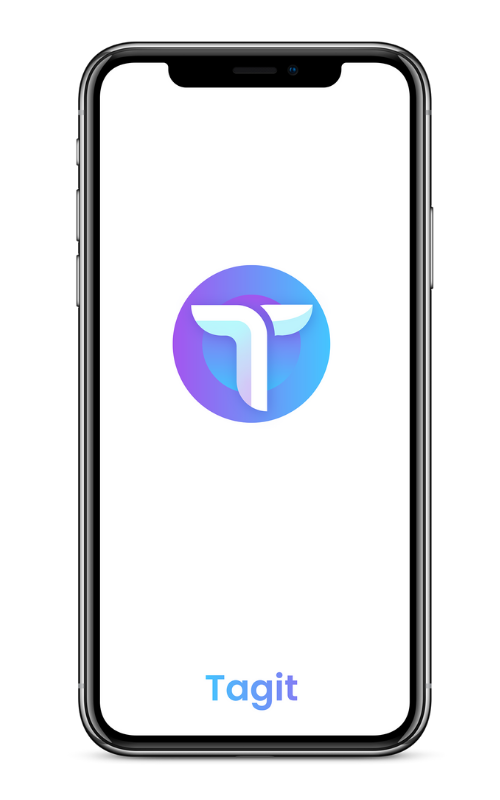 A Mobile App For
Radio & Interactivity
An easy-to-use mobile application to transform the radio & TV learning experience from a passive learning moment to one of active engagement. Tagit delivers a more complete and richer learning program by enabling students to interact with their teacher, participate in surveys and take quizzes. The result? More focus, more learning support material, better school performance!
E-Learning Connectivity
SureStream technology, an award-winning broadcast technology, is now available for other applications such as to improve the connection of your IP connection. The result? No more drop-outs, slow connections, frozen screens…Students will be able to connect reliably to their e-learning courses.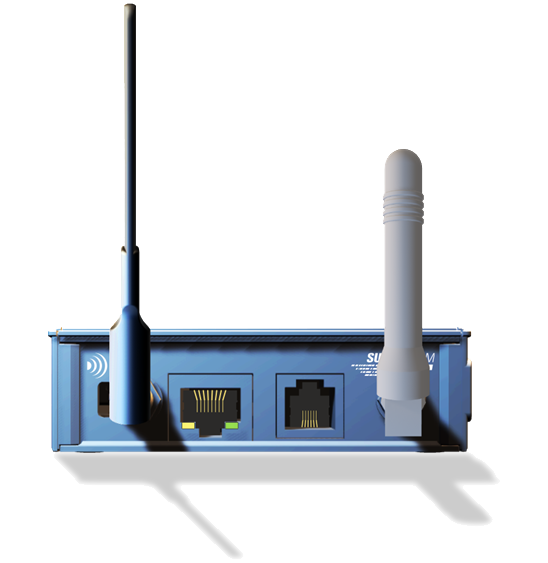 Compatible with 100% of the applications on the market

Interested in a solution?
Contact us!
Our teams will be happy to meet with you to learn more about your project.